FRIENDS WITH BENEFITS

BRING A FRIEND & GET PAID DAILY
It pays to have friends! Bring a New Member to sign up and you'll get $10 Free Play! You can refer up to two new members each day, and four per month.
Your friend will play our New Member Kiosk Game and win a minimum of $10 up to $1,000 Free Play. Your bonus offer is available at the Players Club from 9am – 11pm.
CLEANER. SAFER. CALDER.
Your wellness and safety are our top priorities, so we've developed a full series of procedures to ensure Calder continues to be the CLEANER and SAFER casino in South Florida for both our Guests and Team Members.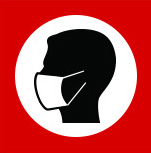 All Guests and Team Members are required to wear a mask or facial covering at all times.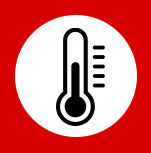 Temperature checks are required for all Guests and Team Members. Anyone with a temperature of 100.0 F or higher will not be allowed into the building.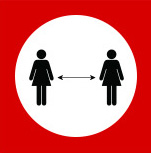 We have 600 games available in our initial phase of reopening to help reinforce social distancing. We have also strategically removed tables and chairs to ensure 6 feet of distance between parties at Lucky's.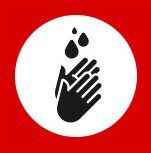 Hand sanitizing stations are available throughout the casino, at the entrances, in bathrooms, and at Lucky's. We also encourage frequent hand washing.
Please be sure to visit our COVID-19 Information page for the full list of our safety measures and answers to frequently asked questions.