LUCKIER. LIVELIER. CALDER.
LUCKIER. LIVELIER. CALDER.
Bigger. Better. Calder.
Slots
A big part of what makes Calder funner is all the great slot games. From the latest and greatest, to your all-time favorites - you'll find nearly 1,100 thrilling slots on our spacious casino floor.
Learn More
Table Games
Come experience the thrills of all your favorite electronic table games like Blackjack and Roulette!
Learn More
Promotions
Find huge thrills at Calder any day of the week. Whether we're giving away new cars or boatloads of Free Play, there are always plenty of ways to win big!
View All Promotions
Join Our Players Club!
Discover a better gaming experience at Calder. All new members of Club Calder win at least $20 up to $1,000 Free Play!
Learn More
Enjoy the benefits of joining our Players Club!

Enjoy bigger, better rewards!

Become a member and qualify for weekly Free Play, bonus drawing entries, dining offers, and even VIP Lounge access!

When we say more—we mean it.
Meet Our Winners
Loads of your favorite games aren't the only thing you'll find on our casino floor—you'll also find winners!
Click for Details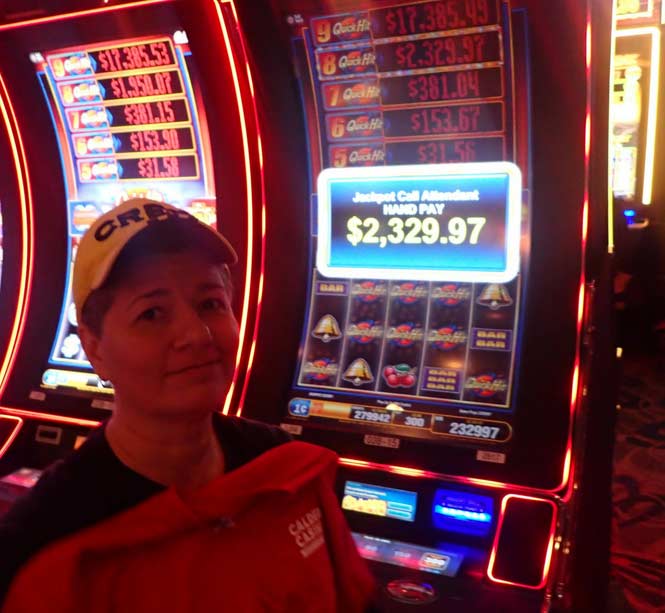 $2,329.97
Alejandra Romero
03.21.2018
$1,975.00
Alessandro Vaccari
04.11.2018
$1,582.00
Ana I Frio Chavez
02.27.2018
$1,581.75
Antoinette Lee
02.27.2018
$3,134.83
Ariel Perez
04.23.2018
$3,051.50
Barbara R. Gruby
05.05.2018
$1,268.10
Basilio Hernandez
03.04.2018
$1,540.93
Berta D. Gonzalez
05.08.2018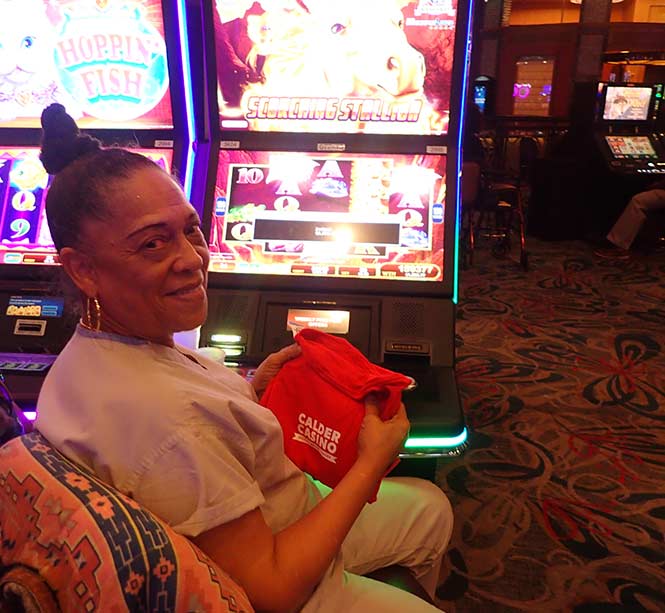 $1,593.77
Betty Baker Bennett
01.25.2018
$10,977.22
Bonnie S. Pineiro
04.24.2018
$63,181.11
Carlos Pineiro
03.02.2018
$1,341.55
Chantedria S. Carter
03.27.2018
$2,555.37
Christine M. McGlory
04.15.2018
$1,600.00
Christopher G. Taylor
05.01.2018
$5,430.00
Connie Paramore
01.02.2018
$1,884.45
Debra Balliram
01.27.2018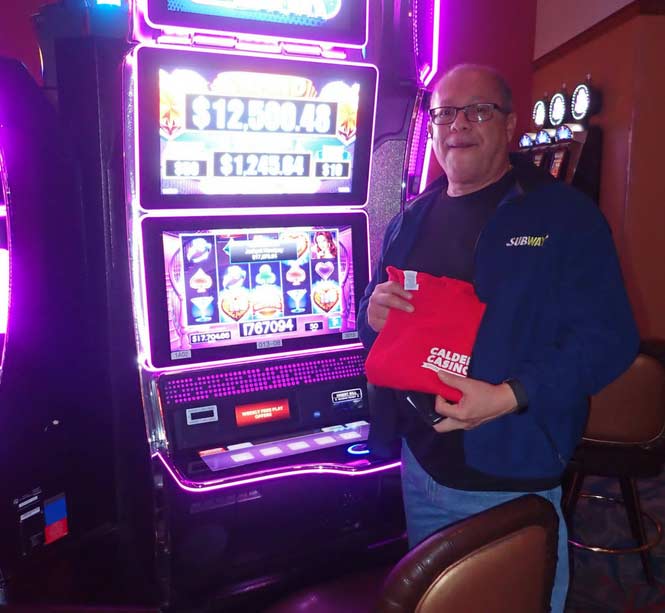 $17,670.94
Denny Camacho
03.22.2018
$8,000.00
Edmond Collins
04.05.2018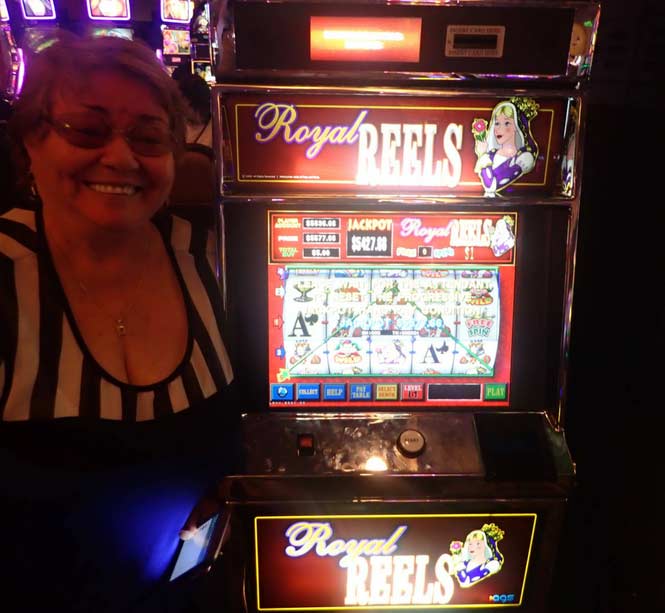 $5,577.66
Eleuteria Marin Gomez
04.16.2018
$1,269.00
Esther Griffiths
02.21.2018
$1,450.46
Esther Vargas
04.14.2018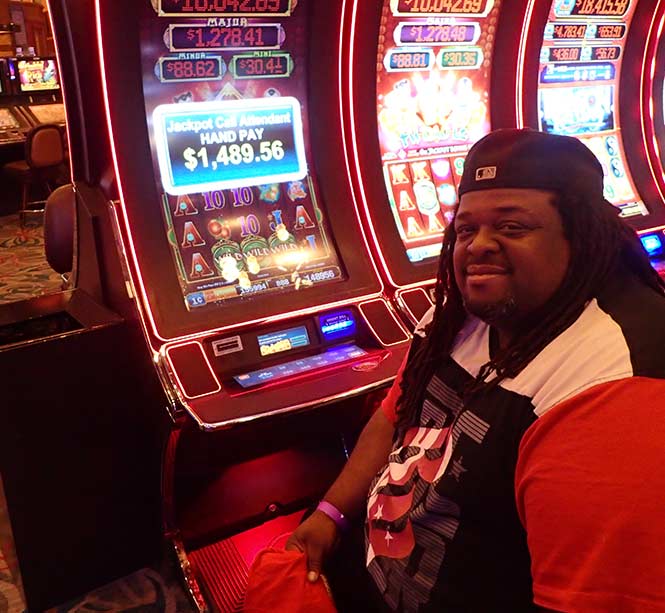 $1,489.56
Ezekiel B Bennett
01.25.2018
$1,520.00
Fanny Mattias
04.07.2018
$10,245.50
Fritznel Cherry
04.23.2018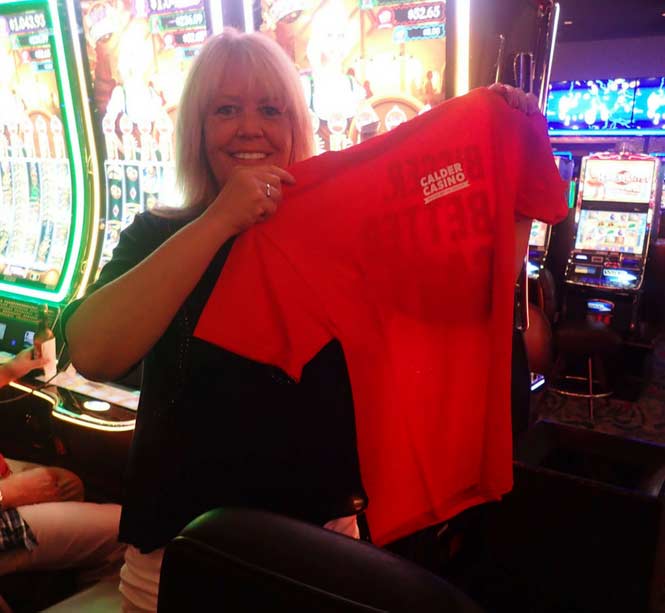 $3,855.20
Gena C. Barthel
05.05.2018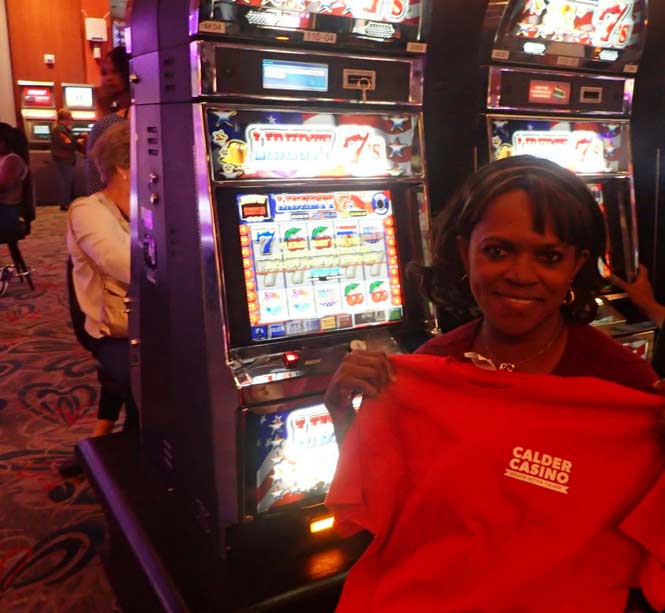 $5,000.00
Geraldine Messam
03.03.2018
$11,310.00
Gladys Victoria Anderson
01.23.2018
$1,600.00
Gregory J. Castro
04.01.2018
$5,229.61
Inez T. Hepburn
04.04.2018
$11,136.97
Janette Spense Rollins & Flora Rollins
03.07.2018
$1,787.59
Jasmine N. Francis
04.09.2018
$2,338.36
Joann Brown
04.17.2018
$1,591.90
Leonard Leon Kelly
05.07.2018
$1,454.81
Leonor Degross
05.05.2018
$1,580.87
Lourdes C. Pares
03.24.2018
$3,025.00
Lyda Jackson Sanders
05.04.2018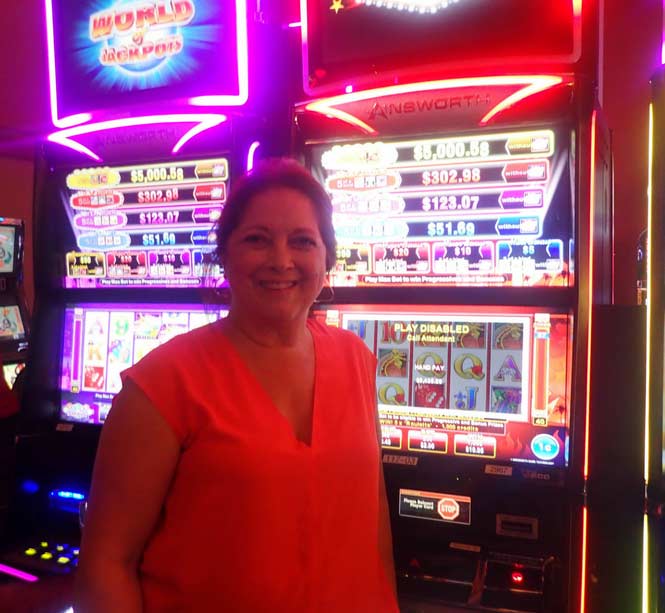 $5,435.49
Magaly V. Acosta
03.18.2018
$6,066.00
Maria Elena Izaguirre
01.10.2018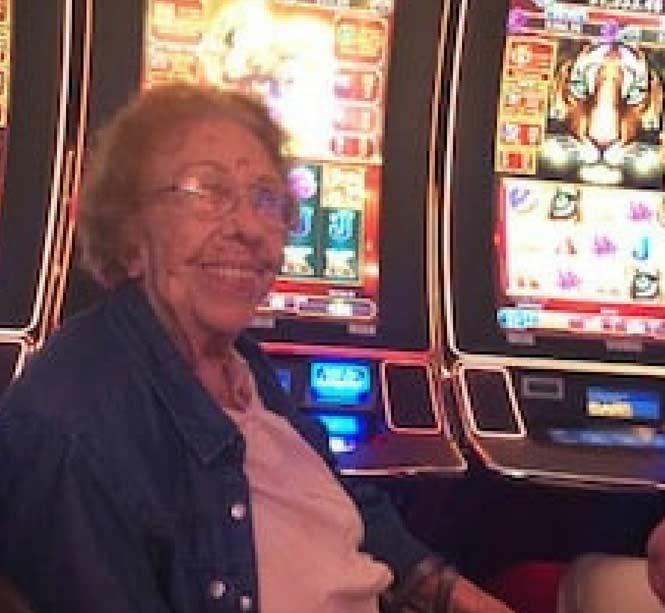 $34,210.98
Maria Gomez
04.24.2018
$5,359.85
Mary Walker
02.21.2018
$1,611.10
Meanina W. Uptgrow
02.27.2018
$1,349.12
Minelio Rodriguez
05.05.2018
$3,017.70
Patsie Finlayson
03.02.2018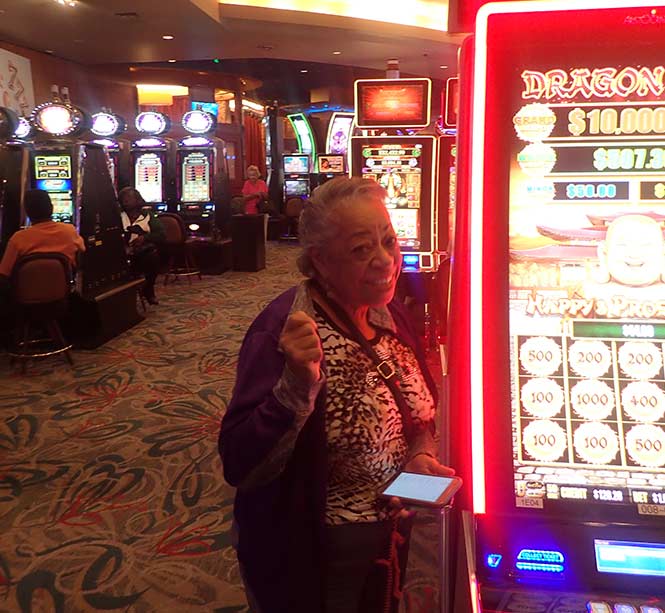 $13,037.00
Prividencia Matich
01.16.2018
$1,211.20
Richard F. Hall
01.17.2018
$19,694.52
Robert W. Stinson
03.19.2018
$5,147.62
Rosa Gordon
03.11.2018
$2,500.00
Seena Gardocki
03.24.2018
$1,300.00
Stacey Darrell Wimes
05.03.2018
$1,700.00
Stacey Darrell Wimes
04.04.2018
$5,000.00
Stacey Darrell Wimes
03.20.2018
$5,000.00
Stanley Nelson
04.26.2018
$1,244.92
Stella A. Ceballos
02.17.2018
$3,004.00
Stella Johnson
01.15.2018
$1,366.20
Suzane Cheryl Cates
01.18.2018
$6,144.00
Ted Jankowski
01.18.2018
$12,665.69
Tina Colt
03.17.2018
$3,374.50
Twana M Williams
01.30.2018
$13,500.00
Vera Persaud
01.13.2018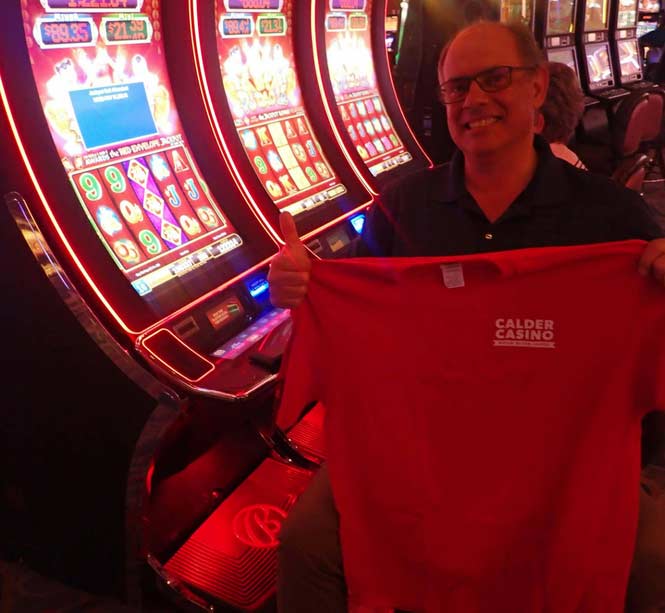 $1,223.14
Victor A. Rocher
03.23.2018
$1,620.24
Yorick Taylor
03.09.2018
$2,441.71
Yvonne Bentley
03.25.2018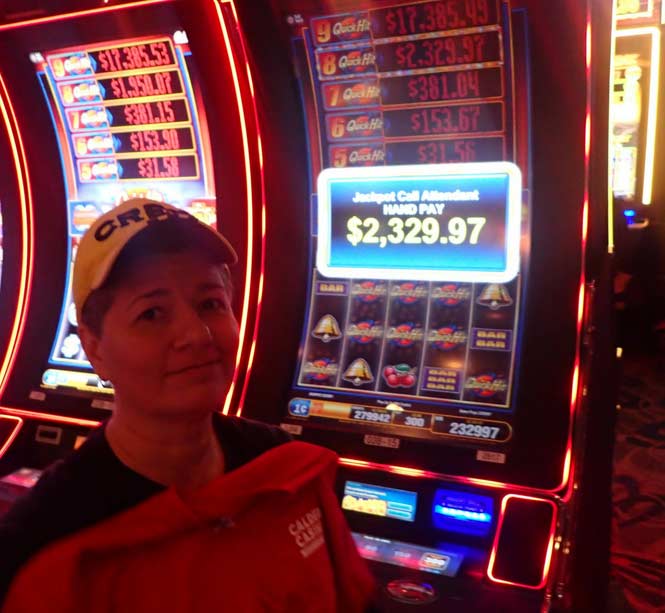 $2,329.97
Alejandra Romero
03.21.2018
$1,975.00
Alessandro Vaccari
04.11.2018
$1,582.00
Ana I Frio Chavez
02.27.2018
$1,581.75
Antoinette Lee
02.27.2018
$3,134.83
Ariel Perez
04.23.2018
$3,051.50
Barbara R. Gruby
05.05.2018
$1,268.10
Basilio Hernandez
03.04.2018
$1,540.93
Berta D. Gonzalez
05.08.2018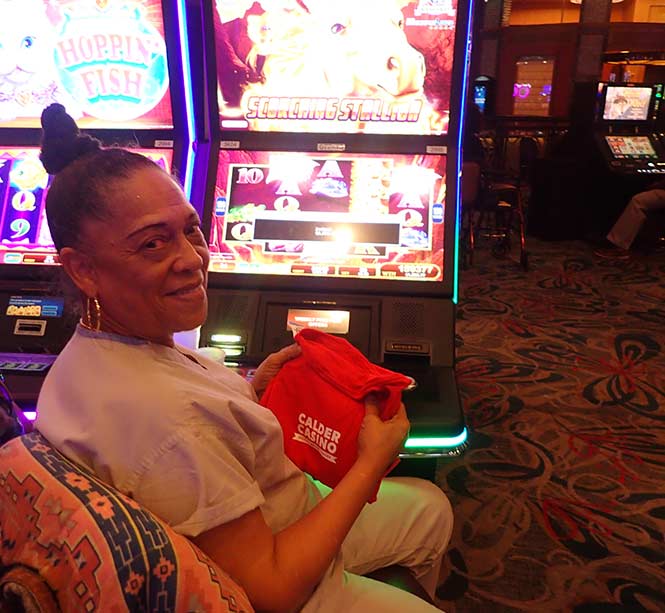 $1,593.77
Betty Baker Bennett
01.25.2018
$10,977.22
Bonnie S. Pineiro
04.24.2018
$63,181.11
Carlos Pineiro
03.02.2018
$1,341.55
Chantedria S. Carter
03.27.2018
$2,555.37
Christine M. McGlory
04.15.2018
$1,600.00
Christopher G. Taylor
05.01.2018
$5,430.00
Connie Paramore
01.02.2018
$1,884.45
Debra Balliram
01.27.2018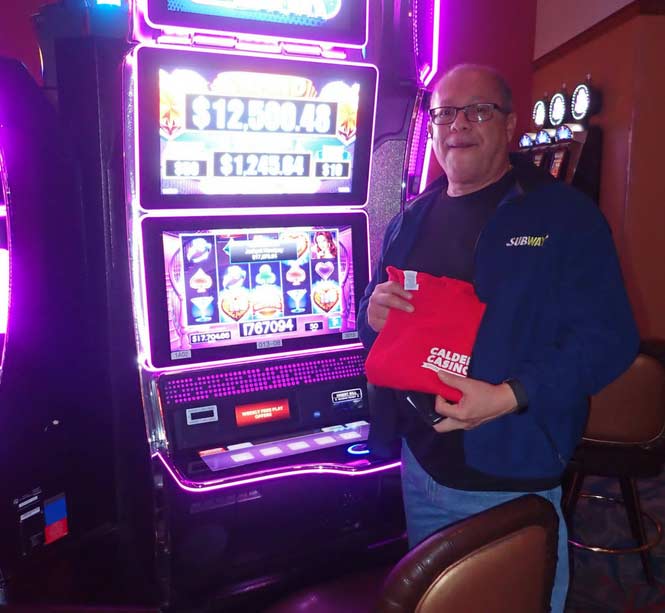 $17,670.94
Denny Camacho
03.22.2018
$8,000.00
Edmond Collins
04.05.2018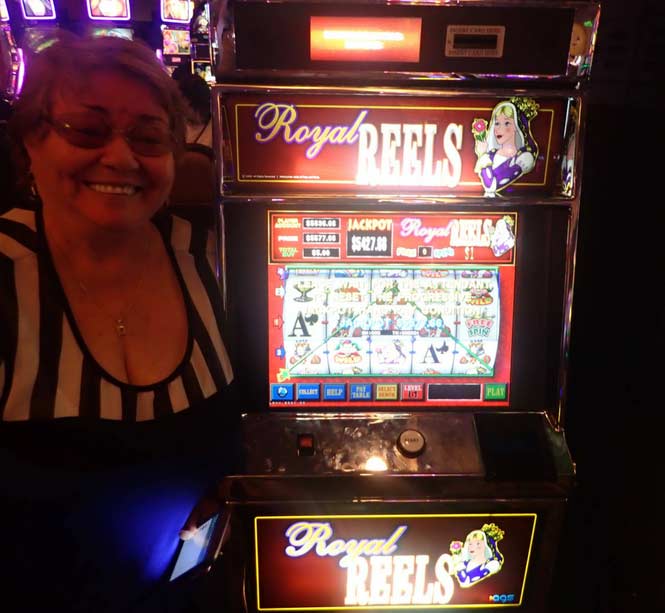 $5,577.66
Eleuteria Marin Gomez
04.16.2018
$1,269.00
Esther Griffiths
02.21.2018
$1,450.46
Esther Vargas
04.14.2018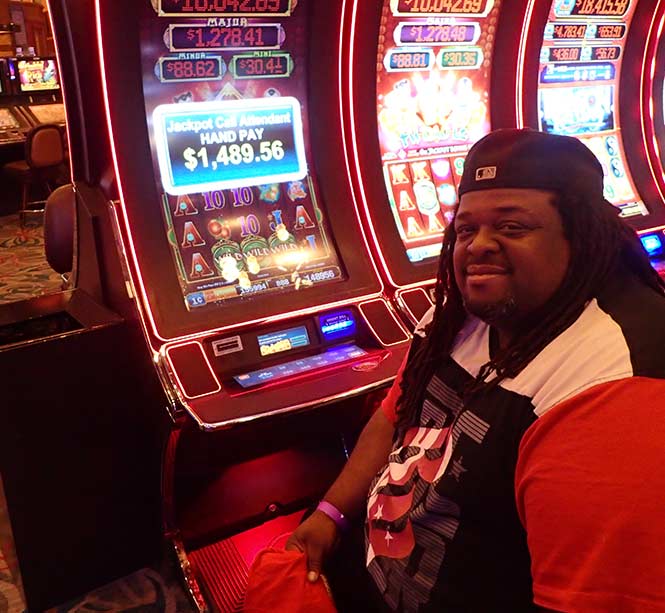 $1,489.56
Ezekiel B Bennett
01.25.2018
$1,520.00
Fanny Mattias
04.07.2018
$10,245.50
Fritznel Cherry
04.23.2018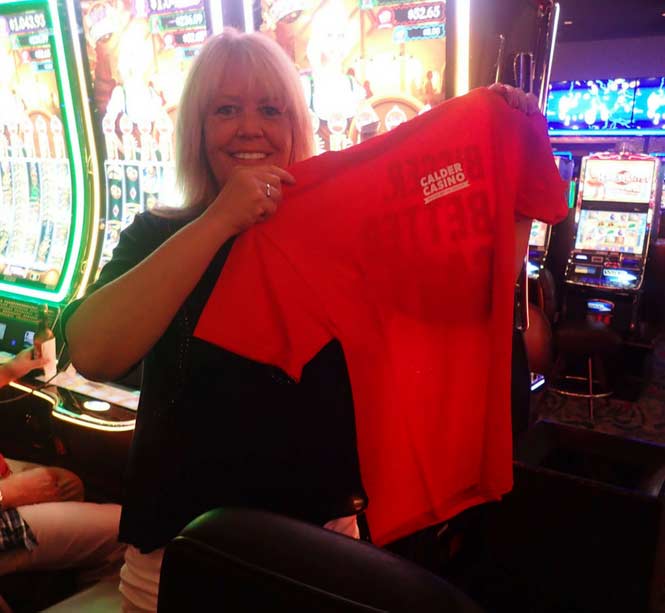 $3,855.20
Gena C. Barthel
05.05.2018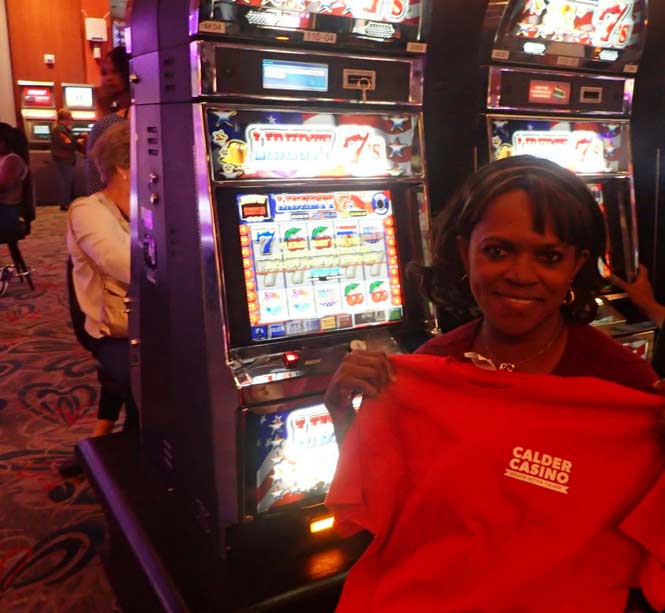 $5,000.00
Geraldine Messam
03.03.2018
$11,310.00
Gladys Victoria Anderson
01.23.2018
$1,600.00
Gregory J. Castro
04.01.2018
$5,229.61
Inez T. Hepburn
04.04.2018
$11,136.97
Janette Spense Rollins & Flora Rollins
03.07.2018
$1,787.59
Jasmine N. Francis
04.09.2018
$2,338.36
Joann Brown
04.17.2018
$1,591.90
Leonard Leon Kelly
05.07.2018
$1,454.81
Leonor Degross
05.05.2018
$1,580.87
Lourdes C. Pares
03.24.2018
$3,025.00
Lyda Jackson Sanders
05.04.2018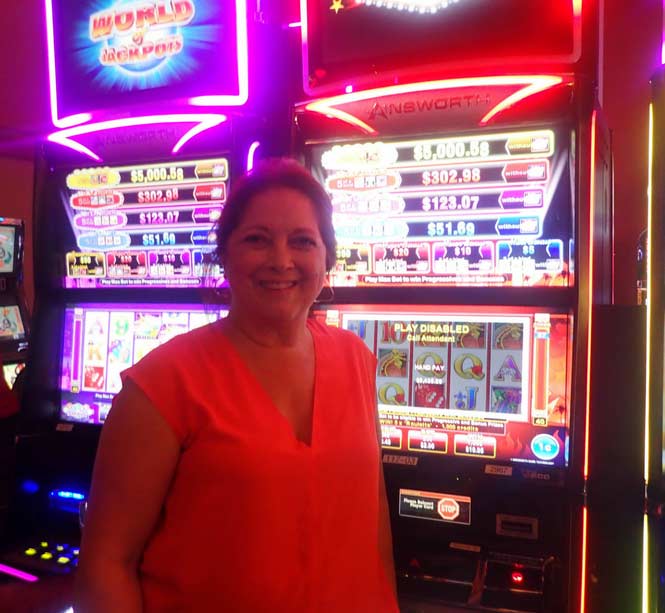 $5,435.49
Magaly V. Acosta
03.18.2018
$6,066.00
Maria Elena Izaguirre
01.10.2018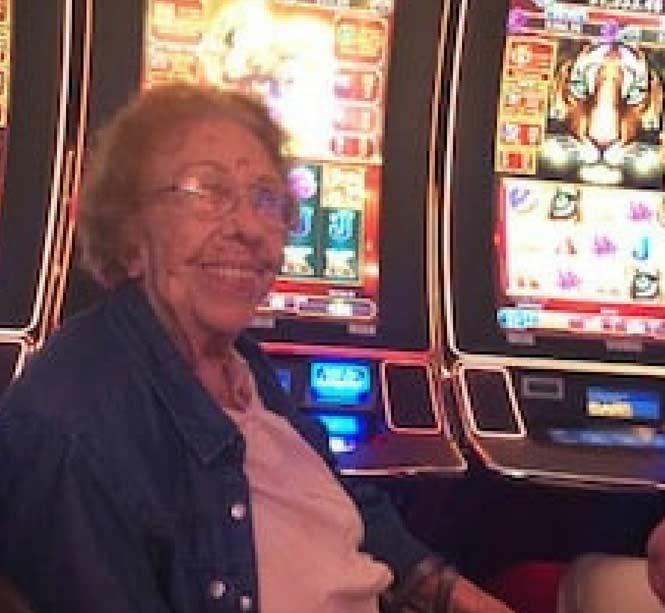 $34,210.98
Maria Gomez
04.24.2018
$5,359.85
Mary Walker
02.21.2018
$1,611.10
Meanina W. Uptgrow
02.27.2018
$1,349.12
Minelio Rodriguez
05.05.2018
$3,017.70
Patsie Finlayson
03.02.2018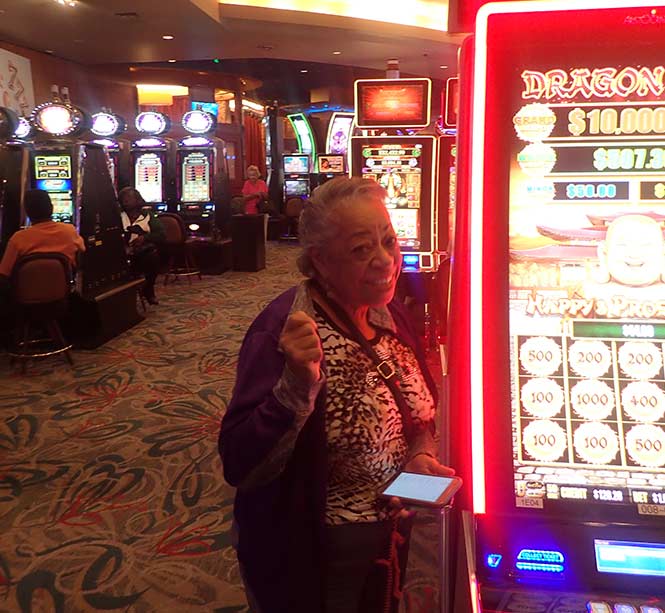 $13,037.00
Prividencia Matich
01.16.2018
$1,211.20
Richard F. Hall
01.17.2018
$19,694.52
Robert W. Stinson
03.19.2018
$5,147.62
Rosa Gordon
03.11.2018
$2,500.00
Seena Gardocki
03.24.2018
$1,300.00
Stacey Darrell Wimes
05.03.2018
$1,700.00
Stacey Darrell Wimes
04.04.2018
$5,000.00
Stacey Darrell Wimes
03.20.2018
$5,000.00
Stanley Nelson
04.26.2018
$1,244.92
Stella A. Ceballos
02.17.2018
$3,004.00
Stella Johnson
01.15.2018
$1,366.20
Suzane Cheryl Cates
01.18.2018
$6,144.00
Ted Jankowski
01.18.2018
$12,665.69
Tina Colt
03.17.2018
$3,374.50
Twana M Williams
01.30.2018
$13,500.00
Vera Persaud
01.13.2018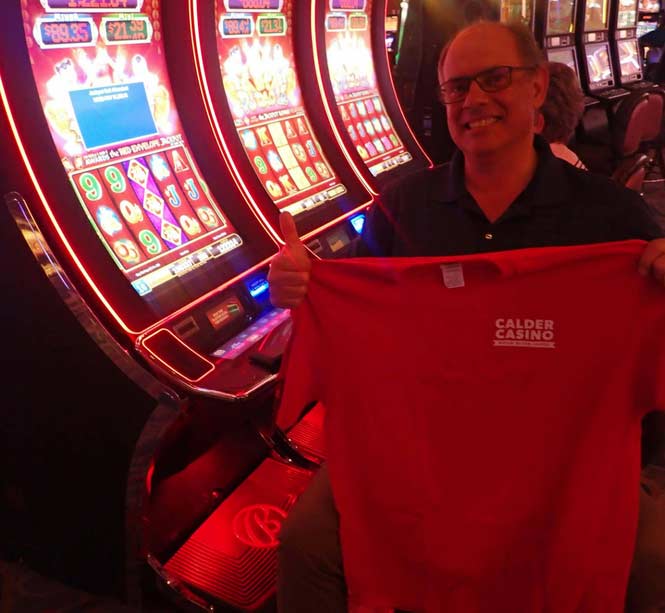 $1,223.14
Victor A. Rocher
03.23.2018
$1,620.24
Yorick Taylor
03.09.2018
$2,441.71
Yvonne Bentley
03.25.2018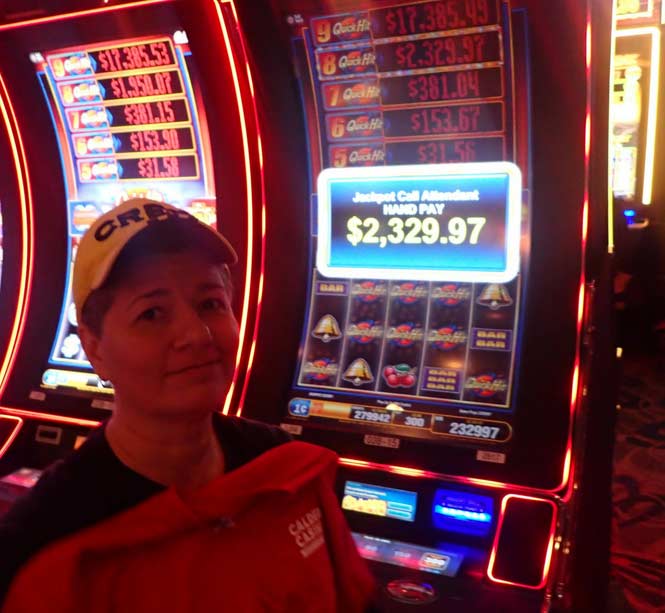 $2,329.97
Alejandra Romero
03.21.2018
$1,975.00
Alessandro Vaccari
04.11.2018
$1,582.00
Ana I Frio Chavez
02.27.2018
$1,581.75
Antoinette Lee
02.27.2018
$3,134.83
Ariel Perez
04.23.2018
$3,051.50
Barbara R. Gruby
05.05.2018
$1,268.10
Basilio Hernandez
03.04.2018
$1,540.93
Berta D. Gonzalez
05.08.2018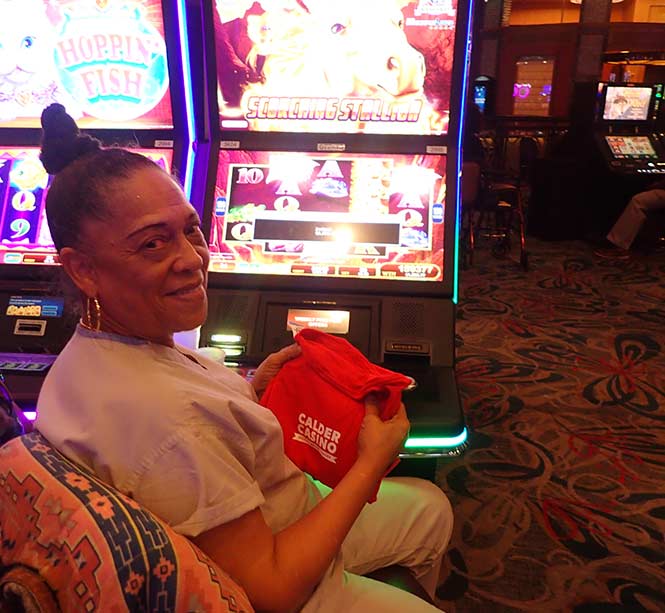 $1,593.77
Betty Baker Bennett
01.25.2018
$10,977.22
Bonnie S. Pineiro
04.24.2018